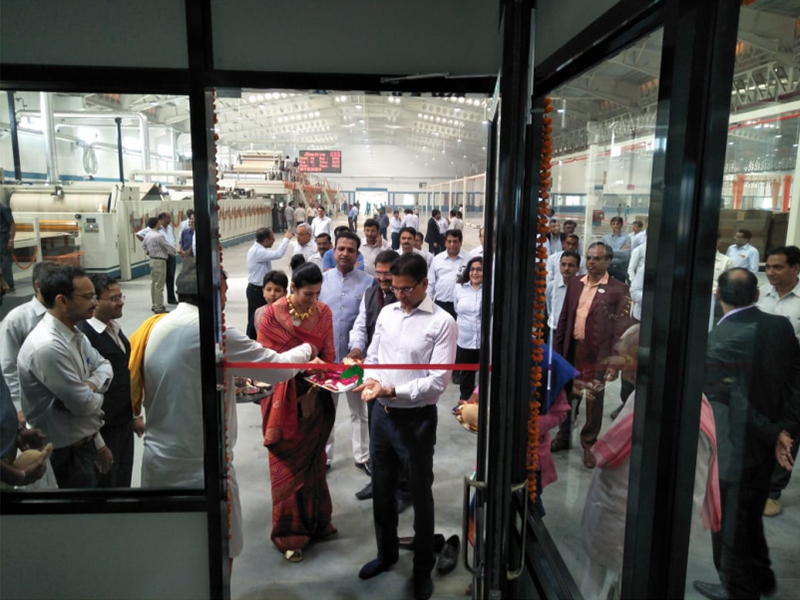 WELCOME TO GRG ACCESSORIES LTD.
Welcome to the ever-growing family of "GRG Accessories" As fully integrated packaging manufacturer GRG Accessories Ltd., a part of the GRG Group, is committed to design develop, manufacture, distribute and service environment-friendly technologies and thus maintain its position as a front-runner in delivering great value to its customers. Here's wishing you the very best.
Mission
GRG Accessories wants to establish as the best choice in Corrugation & packaging industry services and development by offering the full spectrum.
Commitment
GRG Accessories Ltd commits itself for best services, Quality products, Timely deliveries at optimum cost.